Mill Memories: a Live Music Now commission
Savourna is delighted to announce that she has recently finished a composition for flute and guitar that will be performed by Yvonne Robertson and Ross Wilson. This exciting new piece was written in response to the textile mill industry in Paisley in line with Live Music Now Scotland's Composing with Care commissioning initiative and with funding from Paisley 2021. Premieres of this work are due to take place in Paisley care homes on the 19th, 21st, 27th, 29th and 30th of June.
---
4 Girls 4 Harps
To celebrate the 15th anniversary of 4 Girls 4 Harps, Stevenson received her latest chamber music commission from the all-female quartet. Savourna worked with British female composers Nicola LeFanu, Alissa Firsova, and Ayanna Witter-Johnson on this collaborative project to create one of four movements included in the new piece named Tetra. Whilst writing, each composer drew from H. Renié's solo harp piece, 'Légende.' Savourna also chose American-born and Paris-based performer Josephine Baker as a source of inspiration whilst composing. This exciting new commission was premiered in London's Temple Church on the 28th of May 2015.
---
Concerto for Pedal Harp
Savourna Stevenson's Concerto for Pedal Harp was premiered by international soloist Catrin Finch and the Scottish Ensemble in the summer of 2012 to mark the bicentenary of the invention of Érard's double action mechanism for the pedal harp. Scores and parts are now available from Savourna's online shop.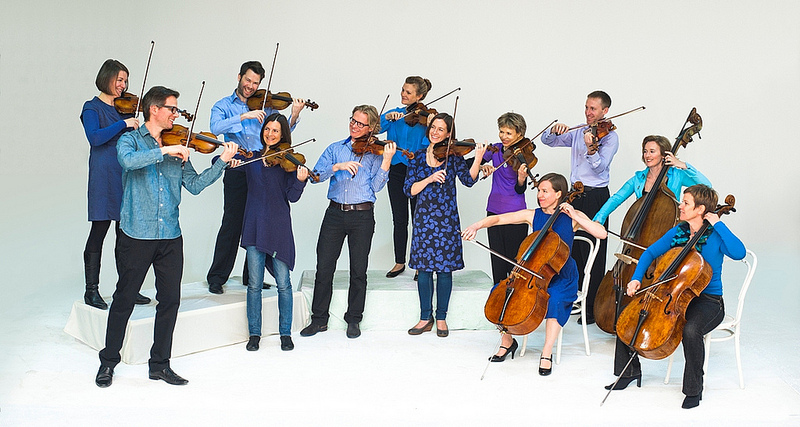 ---
Harp Quintet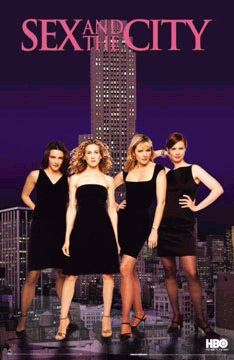 Stevenson's Harp Quintet was premiered by the composer at GRCH for the Celtic Connections Festival in 2000.
Inspired by Scottish Traditional music from Burns songs to waulking songs of the Hebridean Tweed industry. This three movement work was originally scored for clarsach (scottish harp) and string quartet and recorded by the composer on her CD 'Touch Me Like The Sun'. This original recording is acclaimed for its use in the popular American TV series 'Sex and the City' and 'Ugly Betty'.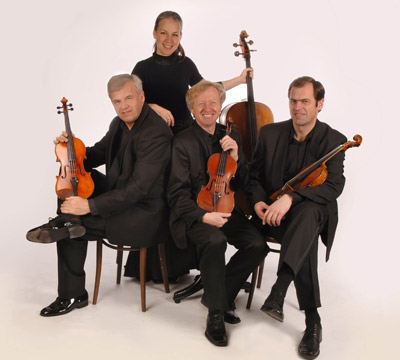 In 2007 Stevenson made a second edition of the quintet, scoring it for pedal harp and developing the string writing to create an even more lush effect in the second movement. She has performed this second edition with both the Martinů Quartet and the Edinburgh Quartet.