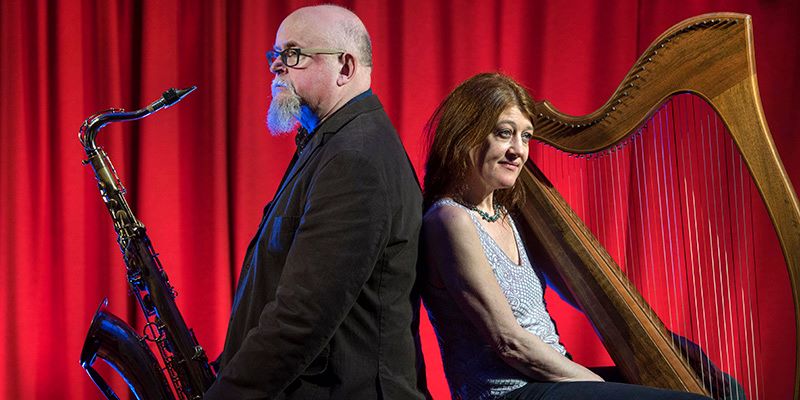 Performances with saxophonist Steve Kettley
Savourna will be performing with saxophonist, Steve Kettley on the 2nd of May at Edinburgh's Story Telling Centre, (The Netherbow) as part of Tradfest.
Further upcoming dates for Savourna and Steve include: An Tobar (Tobermory) 9th May, The Library – Iona 10th May, The Blue Lamp Aberdeen on May 24th – (Savourna will also be giving a harp workshop on Saturday 25th May in Aberdeen) and Solas Festival near Perth on June 22nd.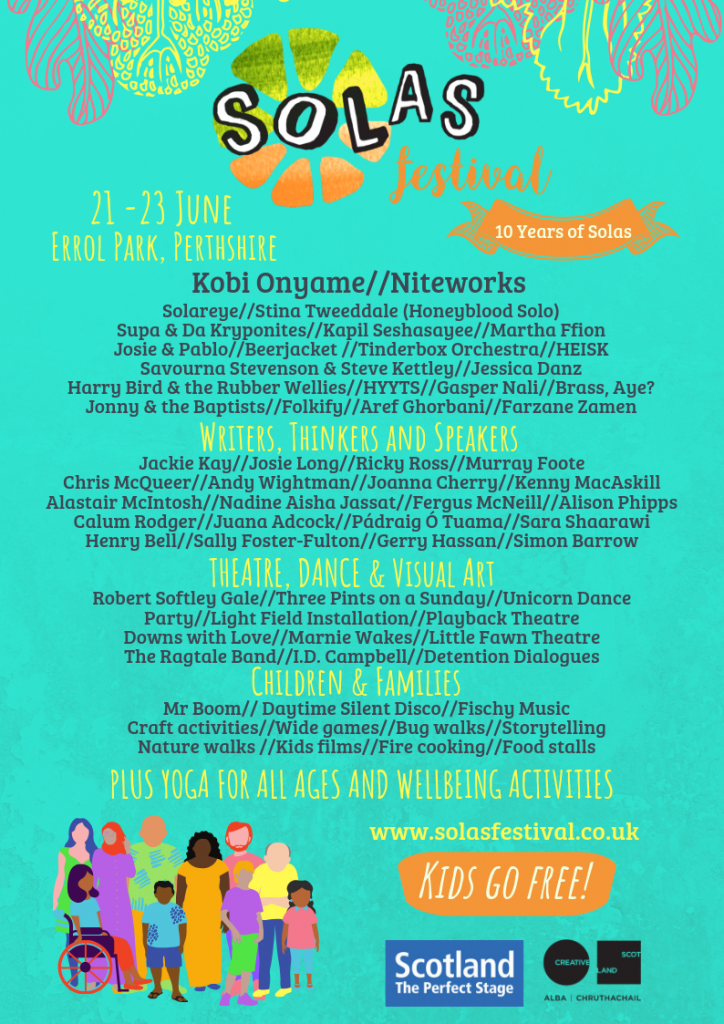 Clarsach virtuoso Savourna Stevenson joined forces with old friend and saxophonist Steve Kettley in a duo showcasing her compositions – a blend of haunting melodies, pulsating rhythms and stirring improvisations. Savourna is known for breaking stylistic barriers while maintaining her Scottish roots. She has collaborated with musicians such as Aly Bain, Eddi Reader and Toumani Diabate and is acclaimed for recent orchestral and choral works. Steve leads several groups playing his original music, plus Orange Claw Hammer, interpreting the music of avant-rock legend Captain Beefheart. He also performs regularly with former Scottish national poet Liz Lochhead.
See below Stevenson and Kettley performing at the Harp on Wight Festival in October 2017: